Violin World is having a Holiday Sale!
For the next five weeks (13/11 - 18/12) every item for sale at Violin World will have 20% taken off its price. Make sure you drop by the workshop or call us on 9372 8172 by Friday the 22nd of December to get your dream instrument or accessory at a dream price!
Repairs and Restorations
Need a quick service or check up? Maybe you're after a full restoration of an instrument that has been in the family for generations? Whatever work you need done on your stringed instrument, you've come to the right place. Drop by our workshop in Moonee Ponds and get that work done on your valued instrument by the internationally prize-winning luthier John Ferwerda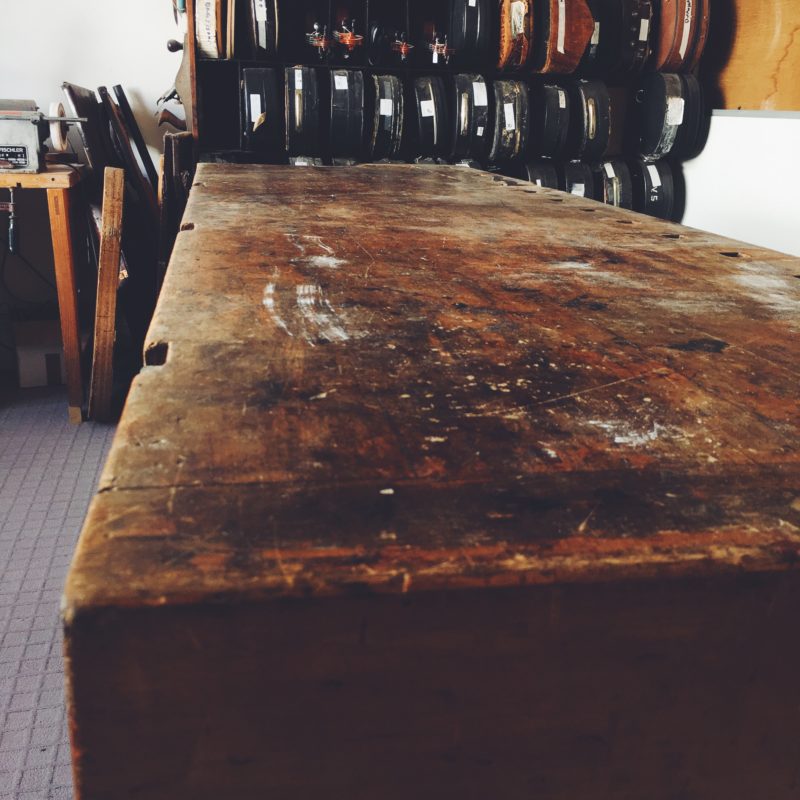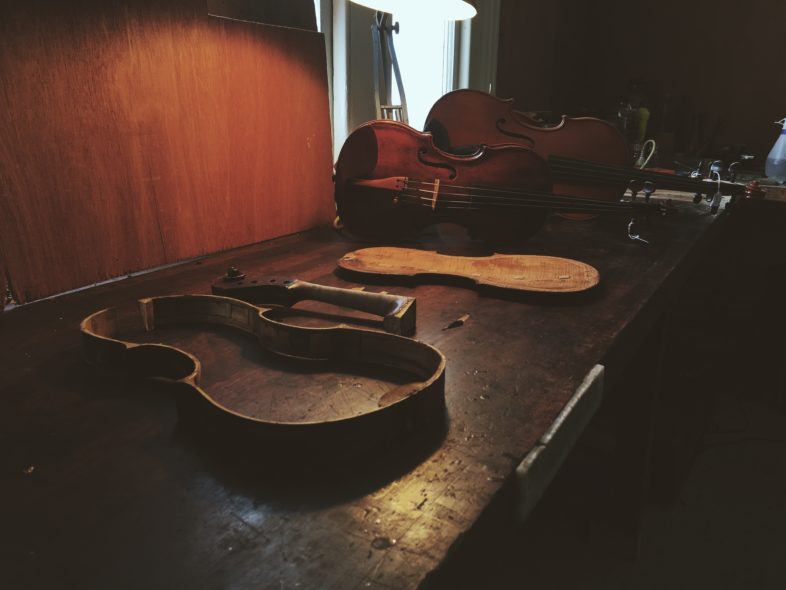 Valuations
Luthier John Ferwerda has worked with, played on and valued thousands of instruments over the span of his career and is able to provide you with an accurate valuation of any stringed instrument that you might have in your possession
Store
At Violin World we have a wide range of stock constantly circulating through for every level of musician, including violins, violas, cellos, double basses, bows and much more of all sizes and prices. We are also able to order in a specific instrument or accessory depending on your needs, so send us a message with any enquiries or requests!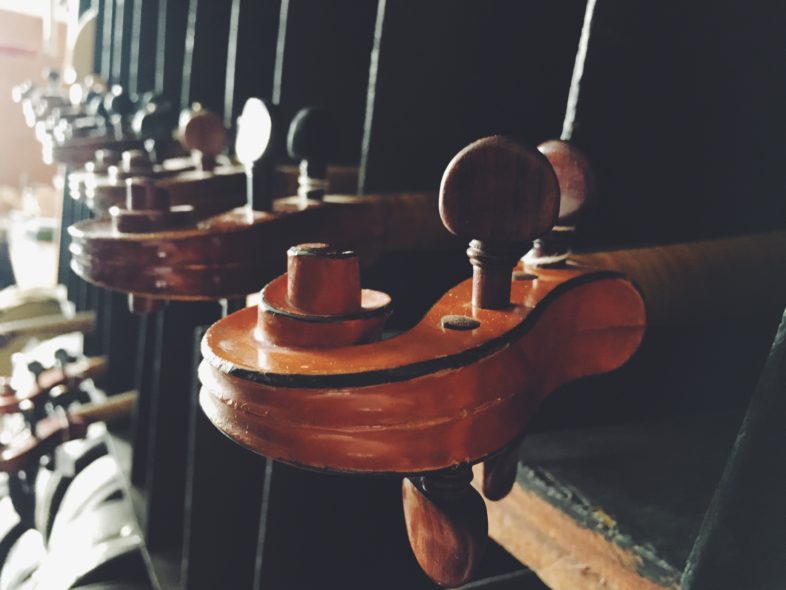 698 Mt Alexander Road, Moonee Ponds VIC 3039